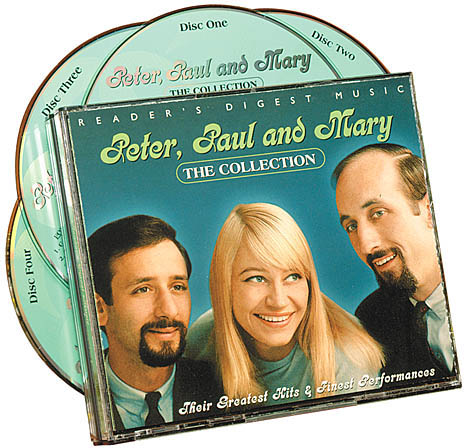 This is quite surreal—as I'm writing, Peter (from Peter, Paul and Mary) is in the very next room, singing 'Puff The Magic Dragon.' For real!
How did this come about? Rufus, my host, has a musical duo with Peter's daughter, and he came by Rufus' studio today to add some last minute touches to a new kid's CD he is making, which involves re-recording some of his old hits.
Of course this song, as Ben Stiller's character in 'Meet The Parents' would be quick to point out, is not really about a magic dragon.
The TED band is sounding pretty good. Mark Stewart was unable to rehearse with us today as he has a gig at Carnegie Hall with Bobby McFerrin. (Now HE'd be a cool guy to get to TED.) We were working out a Cajun version of a very famous Led Zeppelin song. This old Brooklyn brownstone was rocking today!